Player ID Card
---

Tired of filling out a waiver every time you play at our field? US TOO!
We now offer Player ID Cards… fill out a waiver only once a year.
Sign up for our fields Exclusive Player ID Card (which is free btw!) and enjoy these benefits :
Online Waiver good for 1 year!
That's right, you heard us correctly…Fill out our Online Waiver once and you wont need to fill another one again for an entire year!
Save time and get to playing faster.
Exclusive access to Special Events that are held just for our ID Card holders.
Exclusive discounts only offered to our ID Card holders.
It's FREE!
Super easy steps to get started…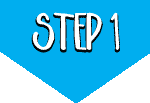 Set up member profile.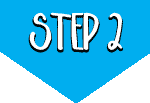 Fill out an online waiver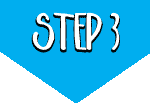 Upload your image
You will then receive your Digital ID CARD!
And just like that you have your very own Warped Ops Player ID Card and can say goodbye to filling out waivers for a year!