Field Prices
Let Warped Ops Airsoft Park in Castaic host your next Party
---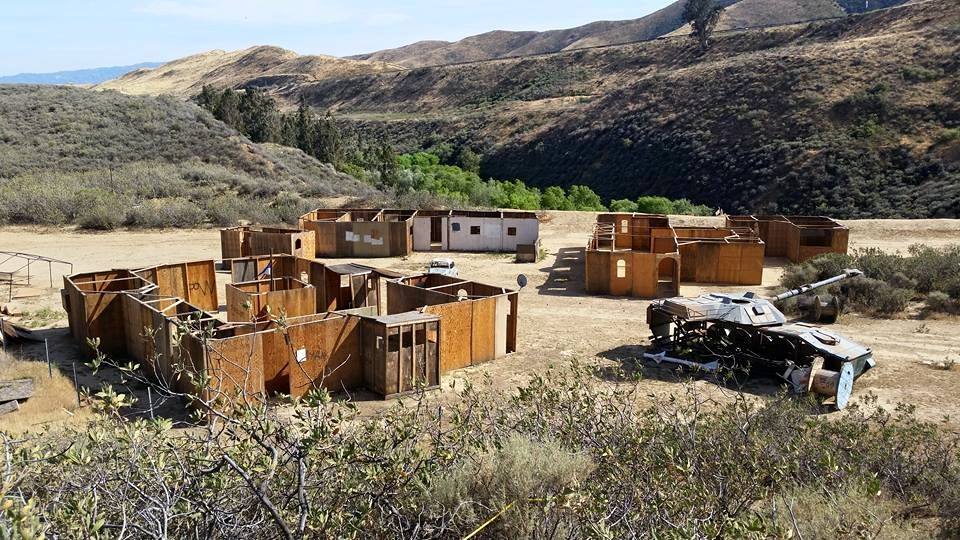 We Are the Best Airsoft Only Field in Los Angeles
Reserve Rental Equipment and Book Private Parties online!

---
GROUP PRICES
Birthday Party | Team Building | Corporate Events | Bachelor Party | Bachelorette Party
---
INDIVIDUAL PLAYER PRICES

Individual Airsoft Players [ages 10 and up]:
These are for individuals that are self-equipped or need rentals. We will try to group you on a team with similar color clothing. (Green or Tan)
---
Individual Full Day (Self-Equipped)
$20 Per Player
Players that have all their own equipment
BB's and Green gas is available on site for sale

---
Individual Full Day (Rental Package)
$40 Per Player
Includes all day entry
Includes all day rental gun
Includes all day goggle/mask rental if needed
BB's are sold separately
---
Miscellaneous Items
BB's | 4000 ct bags – $20
Green Gas – $15
Goggle Rental – $5
Battery Rental – $5
---
Experience Our Fields at Warped Ops!
Open every Saturday & Sunday
Hours: 9AM – 4PM
For Reservation and Pricing Assistance, Please Call 661-450-9401

HOLIDAY HOURS

OPEN 9AM-4PM

FRIDAY DEC. 23RD

OPEN 9AM-4PM

SATURDAY DEC 24TH | Christmas Eve

CLOSED
SUNDAY DEC 25TH | Christmas Day

OPEN 9AM-4PM

SATURDAY DEC 31ST | New Years Eve

OPEN 9AM-4PM

SUNDAY JAN 1ST | New Years Day
---
Purchase a Gift Certificate for Airsoft at Warped Ops

Our certificates come in increments of $25.
If you purchase a $50 certificate we will send 2 – $25 certificates.
This makes it easier for the gift certificates to be redeemed.
We can not give cash back for unused amounts on the certificates.
We Accept All Major Credit Cards. Secure Checkout Process using Paypal.
After transaction is completed a Certificate will be mailed to the Paypal address of the purchaser via USPS with in 3-5 business days.
Tip:
Entry $20
Equipment Rental $20
BB's $20 per 4000 cnt bag 
---
Warped Ops Airsoft Park is located in beautiful Castaic, only a short drive from Los Angeles, Ventura, Thousand Oaks, Agoura Hills, Newbury Park, Camarillo, Oxnard, and San Fernando Valley
All private parties require online registration. We encourage players to reserve rental equipment online to ensure equipment availability. Want to book now…
Powered by EasyBooking123
---
Save
Save
Save